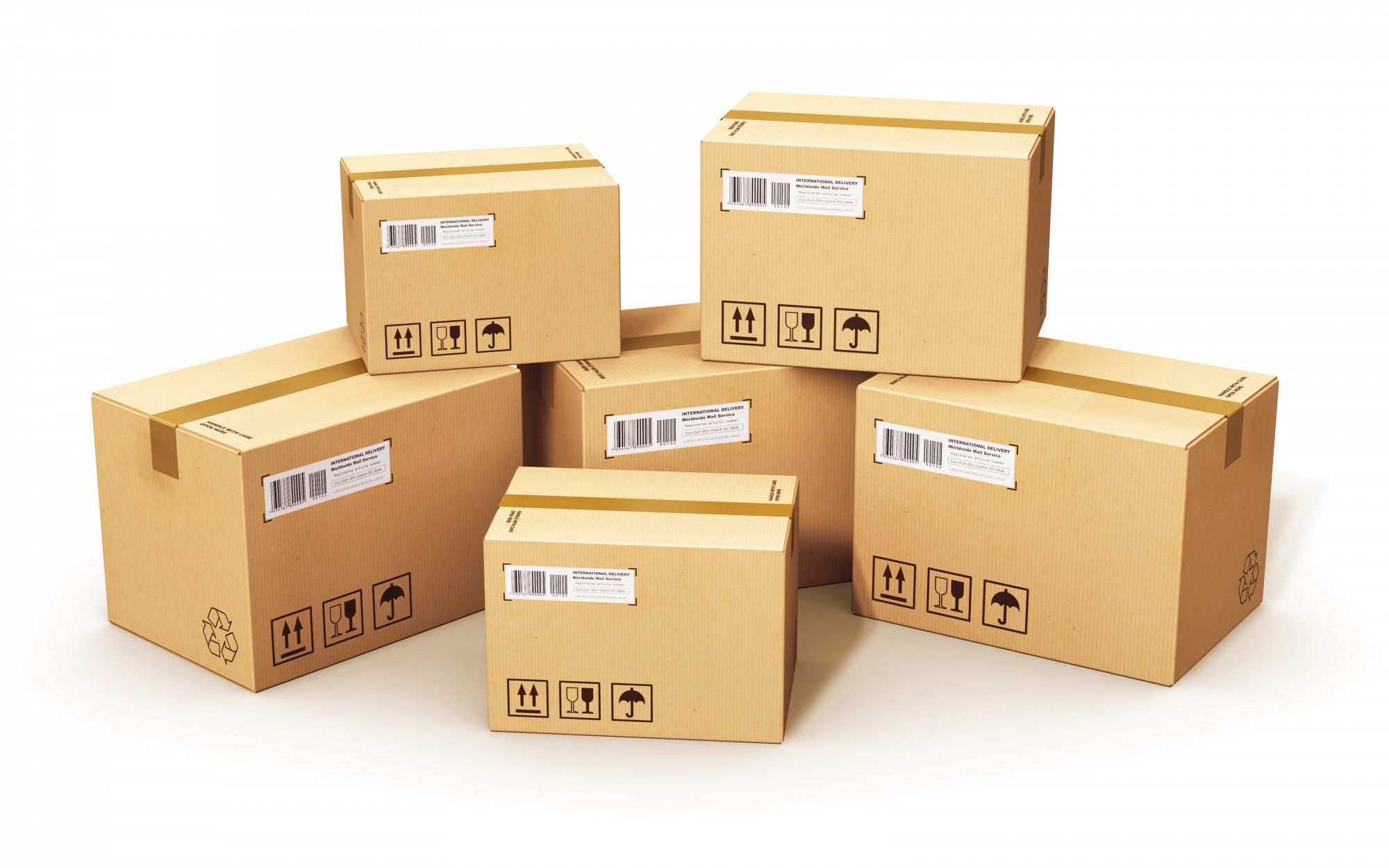 Translink's Parcel History... 
Translink Express Logistics was established in 1987 as an overnight parcel carrier initially. 
Our business opened its doors with only two customers and one delivery van that one of our directors would use to make our deliveries in.
With our core business being parcels, over the years we have dealt with a number of household brands, who still to this day recommend our parcel service as being reliable and competitive in the market place, praising our willingness to go that extra mile.
Parcels Today…
Over 30 years later Translink Express Logistics still offers a reliable parcel delivery service, keeping with our original values back from 1987 to go that extra mile for each of our customers. Many of them still with us and have a long standing, solid relationship with the Translink team.  This is because we continue to go that one step further, ensuring both our customer and their end user are satisfied with the delivery service they receive. 
Now based in Narborough, Leicester our warehouse space is equipped to handle our large parcel and pallet operation with comfort and ease. Still endeavouring to offer all of our customers an exceptional quality of service, we have built our business up on a strong parcel foundation and thankfully now have more than two customer accounts on our system these days... 
Not only do we offer a UK parcel service, but also a European and Worldwide delivery service, for more information please see our International page.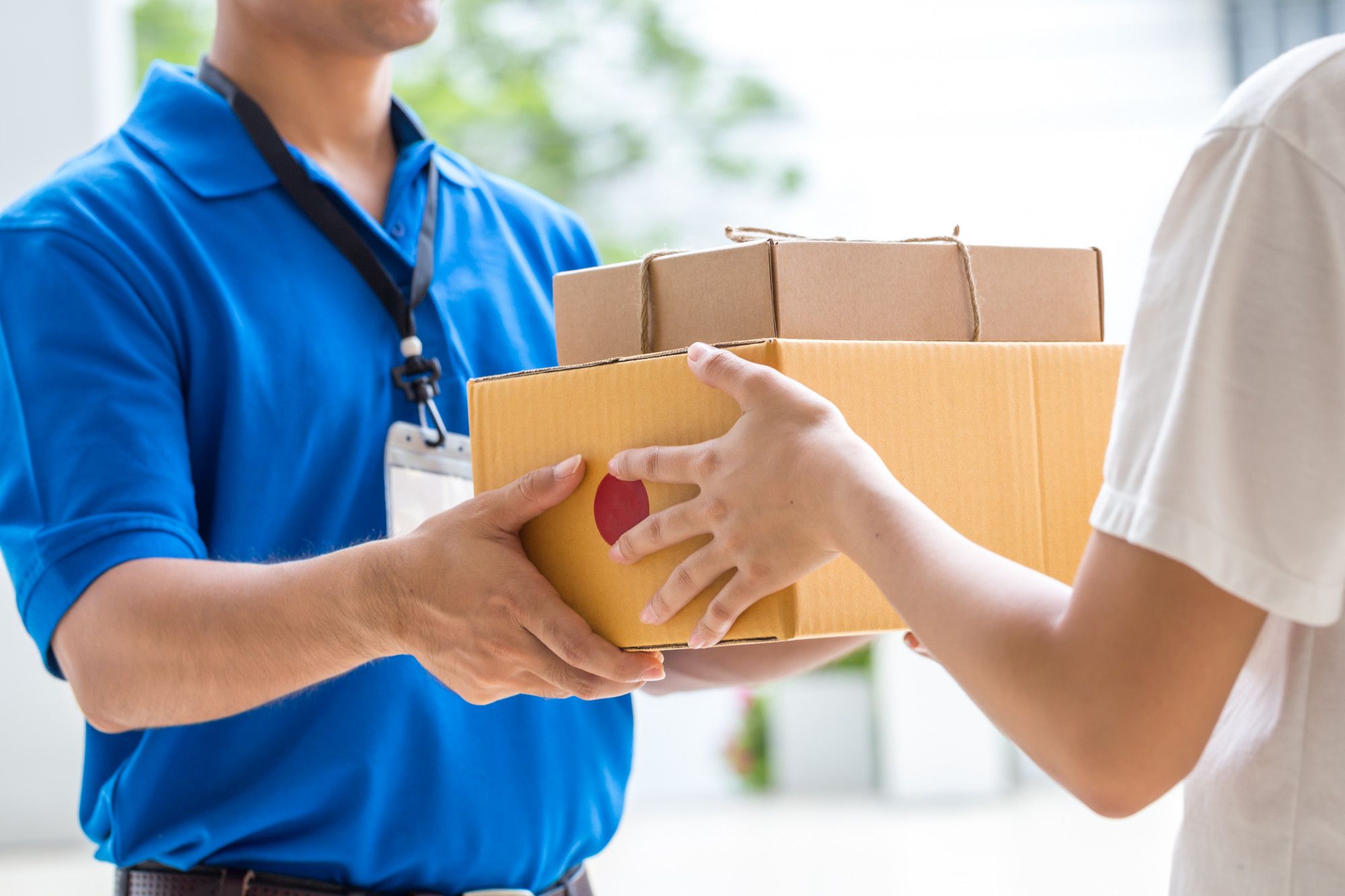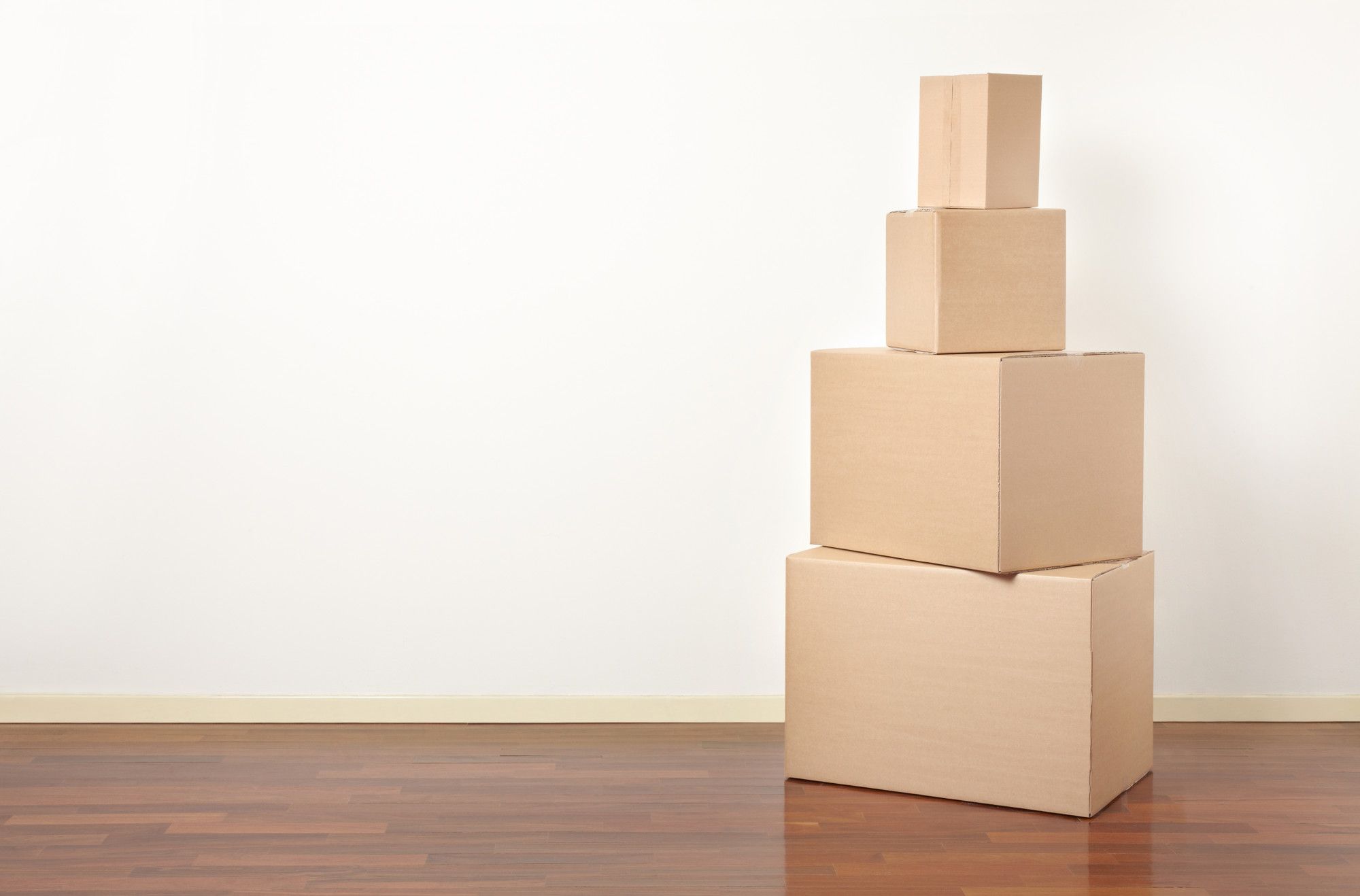 Our Parcel Services... 
We offer a wide range of delivery services, as well as keeping up to date with the forever changing IT of today's parcel industry. Below is a copy of our up to date parcel delivery services:
Next Day delivery signed for by your customer
Goods to be left with a neighbour
AM delivery, goods before 12 noon
Pre 9am / 10:30am Delivery
Online entry input facility with label printing, making for a quick and easy dispatch of your goods.
Online track and trace for you to check your deliveries, this includes live tracking data and customer ETA's
GPS snapshot of delivery location
Consignment updates
SMS text message  service providing time windows and proof of delivery
Email: Notifications service providing time windows and proof of delivery
 For further information call our Sales Team on 0116 275 1555 option 4  or email:   sales@translinkexpress.co.uk