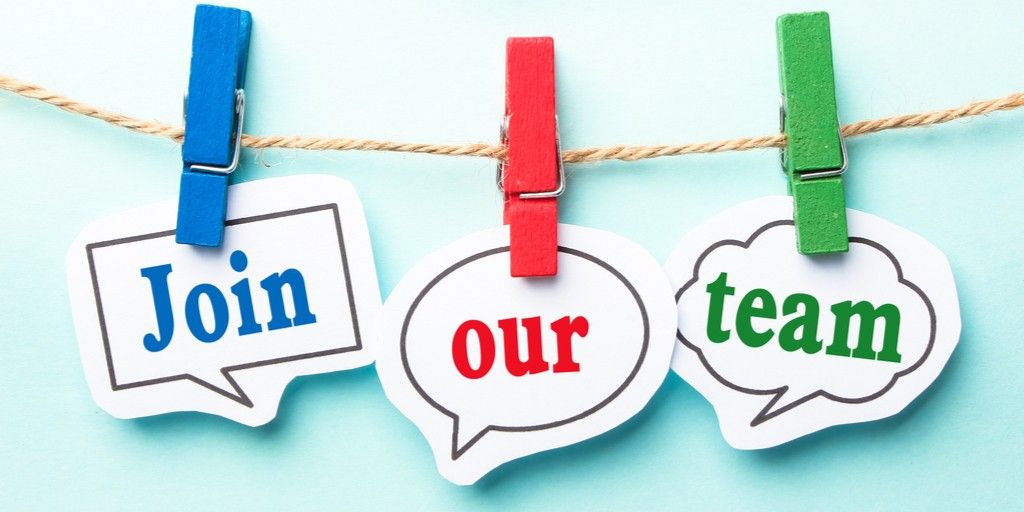 If you are looking for a career in Logistics whether it be Driving, Warehouse office or sales then we are always keen to hear from you.
As an ever growing business we are always looking for new talent to join our team.
Staff retention is key to our success and we are fully aware of just how hard it is to find the right staff, that's why we do everything possible to make our environment as friendly and enjoyable to work in as possible.
Many of our members of staff have been with us for over 10 years and some for many more than that.
We are currently recruiting:
HGV Class 1
3pm Start
6pm start
Click here to see our current job listings