27/05/2022 Translink Will Save The Equivalent of 15.7 Tonnes of CO2 In the Next Year... read more...
Welcome to The Home of Logistics
Translink Express Logistics Limited is a well-established independent carrier, strategically located in Narborough, Leicestershire. 
We offer a wide range of services that can be specifically tailored to suit individual client's needs.
Delivering pallets and parcels throughout the UK, Europe and the rest of the world, Translink Express Logistics has the answer to all of your distribution needs.
Since 1987 we have continued to provide our clients with an unrivalled level of service.
We are committed to helping our clients grow their businesses  through our partnership approach, this includes 1-2-1 Customer Service, regular review meetings with an account manager, KPI reporting, fixed contract agreements to name but a few.
We are here to help your business with all of its storage and distribution needs. 
For further information take a look around our website or give our sales team a call. 0116 2751 555 Option 4
Or email: [email protected]
Customer Area
View and manage consignments for pallets, manage your address book and much more.
Pallet Entry Login
Create and view you parcel consignments, update your account details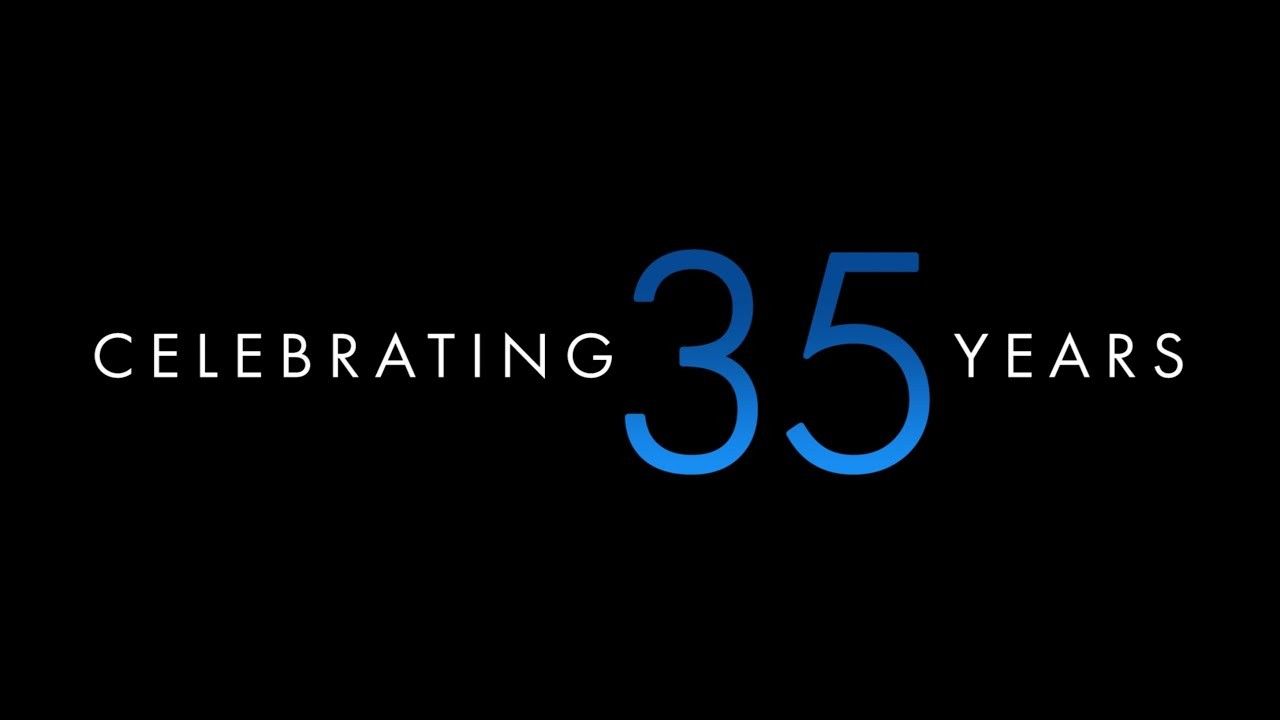 Translink Express Logistics celebrates our 35th anniversary this year, celebrating our wealth of experience in the Logistics industry!
Lots has changed over the years but we feel we bring a unique experience to the table, with customers still with us since the 80's we work to build long standing business relationships with our customers that we know will stand the test of time. Dedicated 1-2-1 account management and our low staff turn over means you get to know our experienced team from the end of the phone...
If you want to discuss your distribution needs, we can help, why not give us a call even if it's just to say a quick hello or wish us a Happy Birthday.... 0116 275 1555
Why Translink?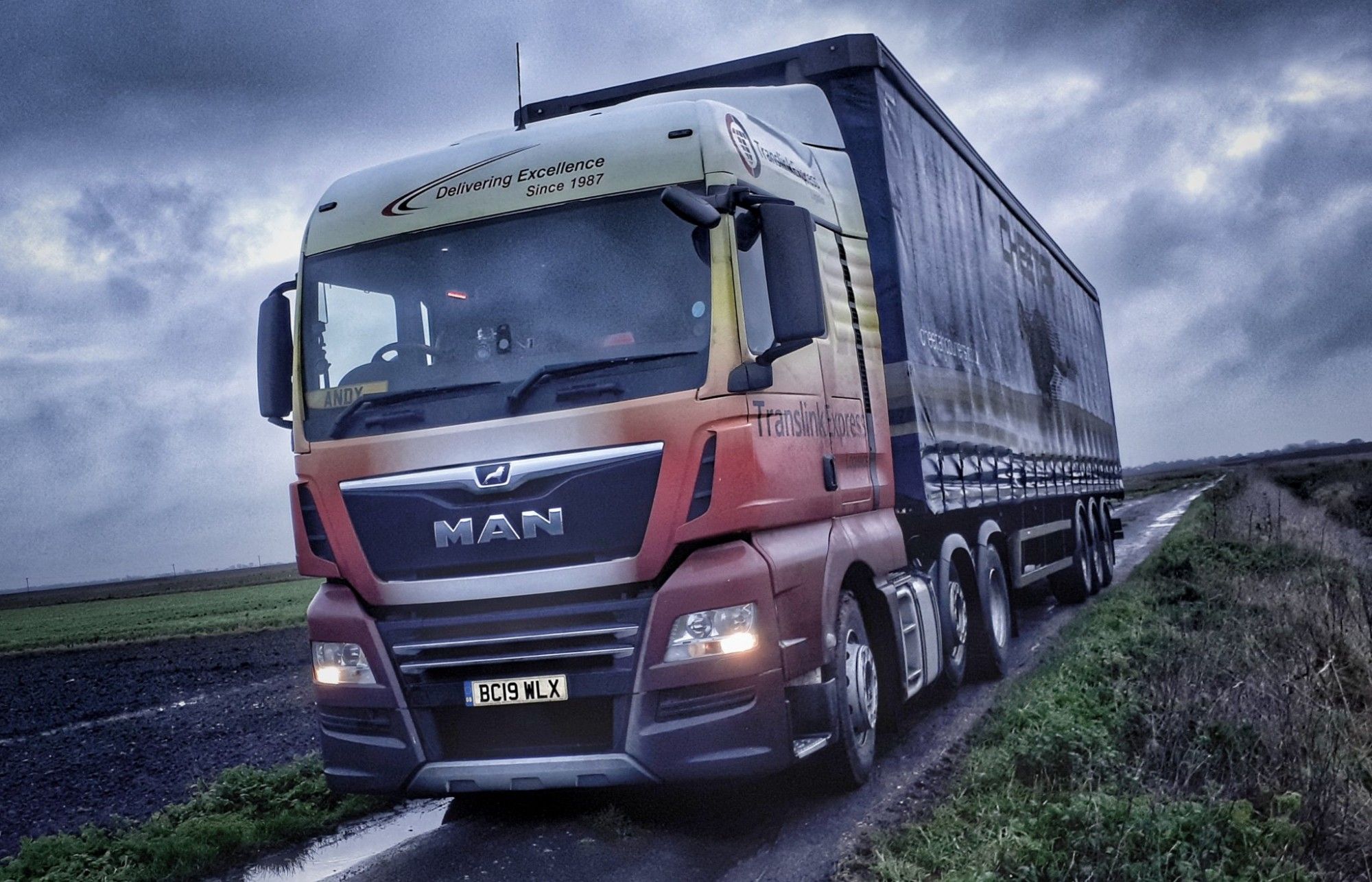 So what can our team here at Translink Express offer your business?
Dedicated 1-2-1 customer care

A family run business, with over 30 years experience in the industry

A one stop shop to your distribution needs

Latest technology available including instant ETA notifications via phone or email

Easy to use track and trace, with live POD data and tracking updates.

KPI reporting at your finger tips
And much more!
If you are looking for a new carrier, please contact our sales team on 0116 275 1555 and they will be happy to help discuss your requirements.
SMS ETA Notifications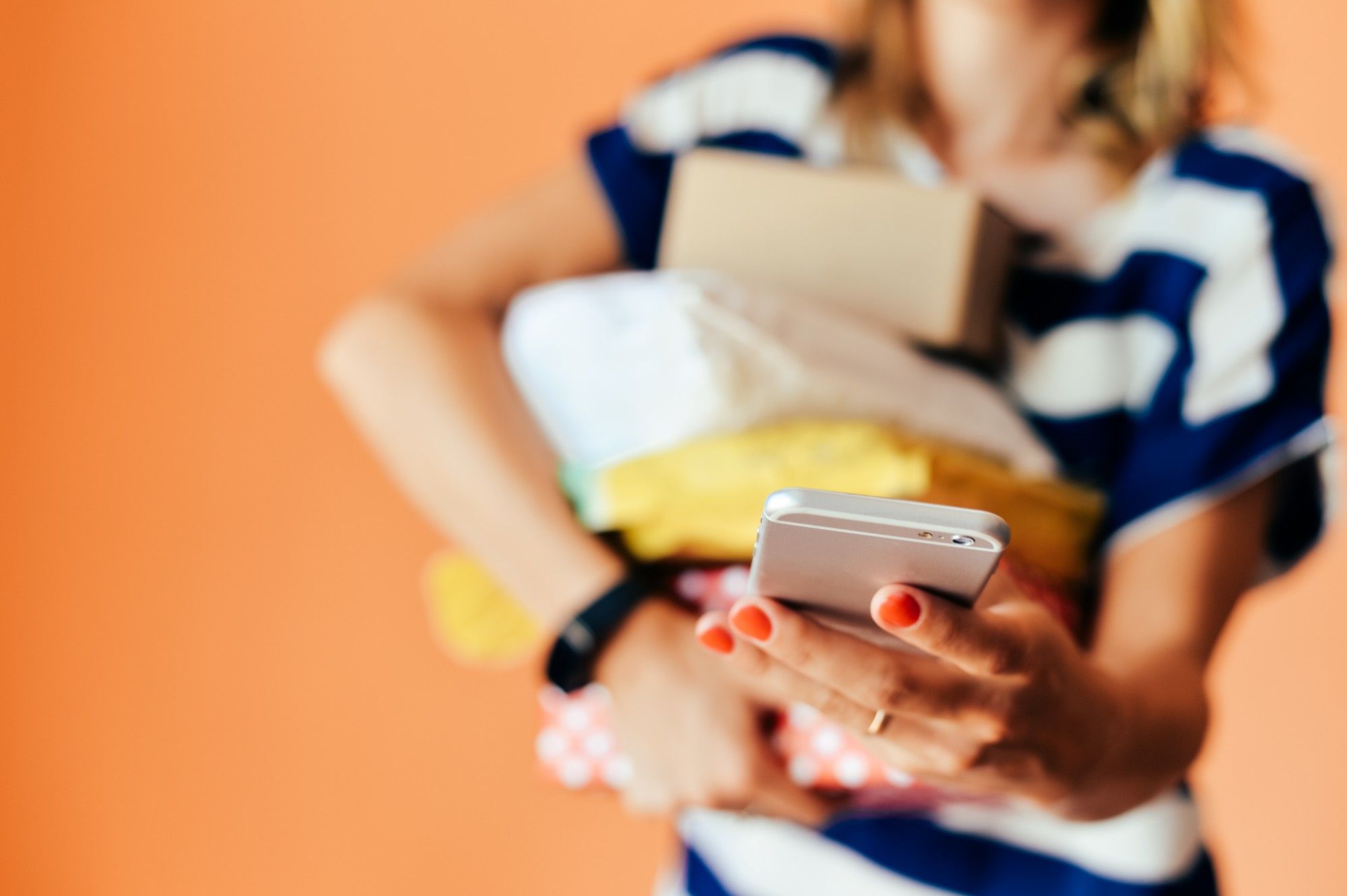 Our IT system for pallet delivery within our network Pallet Track has continued to go from strength to strength with our team working hard to ensure the latest technology is available for our customers.
Our pallet entry system which is a fantastic tool allowing customers to easily enter their consignments, with great visual displays, tracking information and more.
Following on from our ETA email notifications the latest development to the system now allows our network to send SMS text ETA notifications to a number of our customers choice.
With an increase in home deliveries within the network over the last 18 months, this is a fantastic tool further enhancing the consignee experience but also reducing call volumes dramatically.
The information provided to the consignee can be tailored to suit our customers requirements.
For more information please do not hesitate to call us on 0116 275 1555.