Over

Pallets have travelled through our hub without a single loss
Palletised Distribution  
Palletised distribution has fast become one of the most cost effective ways to distribute goods around the UK.
Having your goods delivered safely, on time and in good condition is a concern to us all and we strive hard to achieve just this for all of our client's day after day.
It's simple to just go for the cheapest price or for the first carrier who calls you, but is that really the best option for your business long term? We think not.
Much the same as our clients we too have a choice of Networks to work with.
So with such a choice of networks why did we choose Pallet-track as a partner?
Well the answer to that question is rather a long story, but in brief we wanted a network that we could trust, a network that we could grow with, a network offering partnership, a network that was focused on service, a network where its members had a say, but most of all a network that would work for our clients.
Since joining Pallet-track on its first nights operation in January 2004 we have never looked back.
On that cold January night in 2004 between the 46 member depots we handled a record breaking 852 pallets, the largest launch of any pallet network to date.
Now with over 80 members we handle over 12,000 pallets a night.
We are proud to be part of the only network in the UK to have never lost a single pallet, with over 20 million delivered this has to make us the most secure network in the World. 
 Pallet-Track Our Network...
Being a founder member and Shareholder of Pallet-Track has helped our business go from strength to strength, we now have over 80 partner depots around the UK and Ireland and together we operate one of the country's most successful pallet networks. With a wide range of services available we can Taylor packages to suit the needs of our clients.
Pallet-track along with all of its members prides themselves with the high standards of service they provide to each other, offering an on time delivery service that is second to none; this is what makes us one of the most successful and fastest growing networks in the UK today.
Utilising the most up to date software in the industry, we want our customer's to know their goods are safe in our hands.
With our online booking system, you can input the details and then leave the rest to us.
Our cutting edge technology means our live track and trace facilities allow you to monitor your pallets progress with total transparency offering you complete confidence in our service.
As a network we continue to reach many milestones and investments in staff, new technology and material handling is at the forefront of our success.   
Our Network is committed to growth and continued investment offering all of those who use it a cost effective, unrivalled service with secure on time delivery.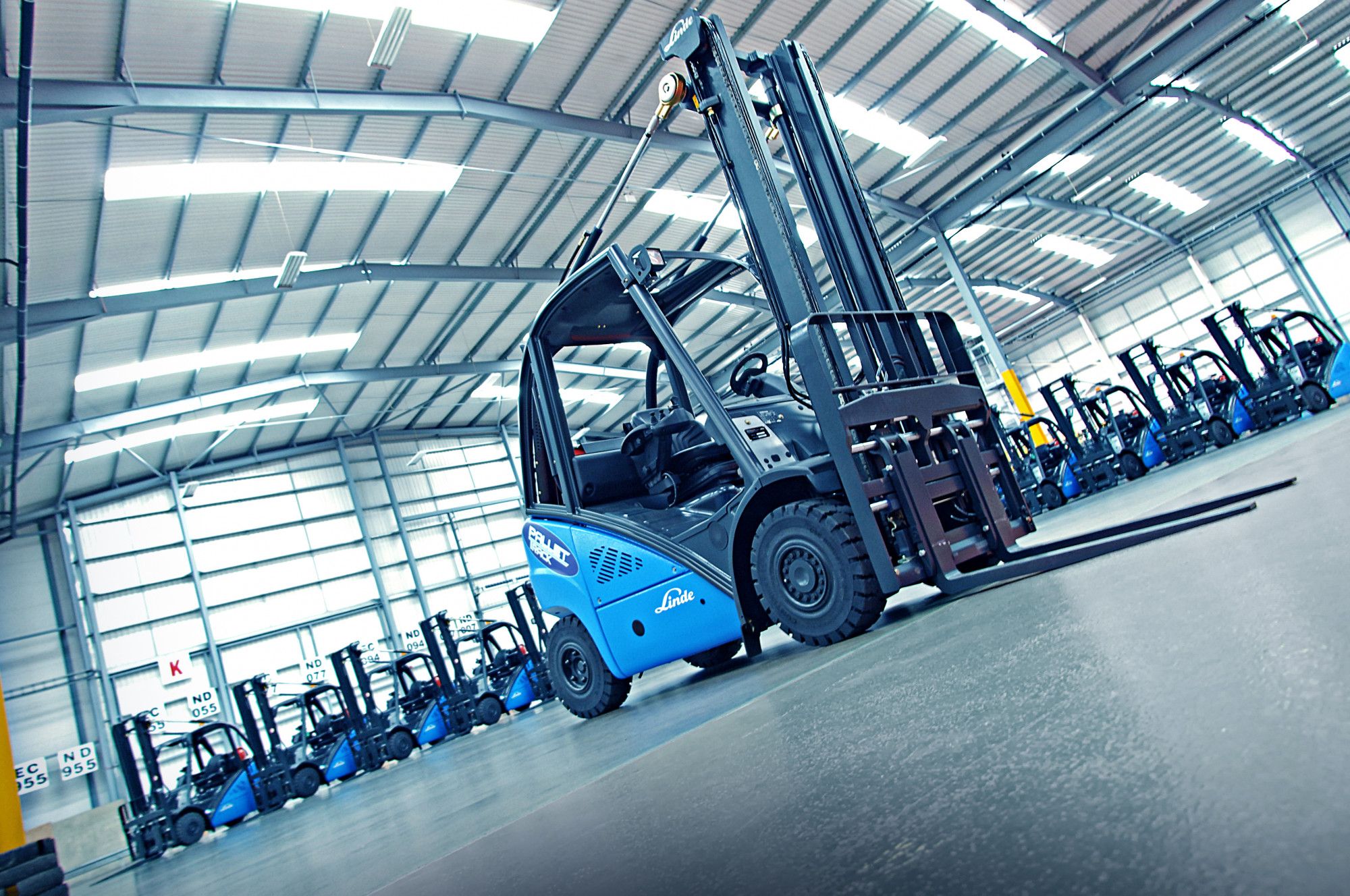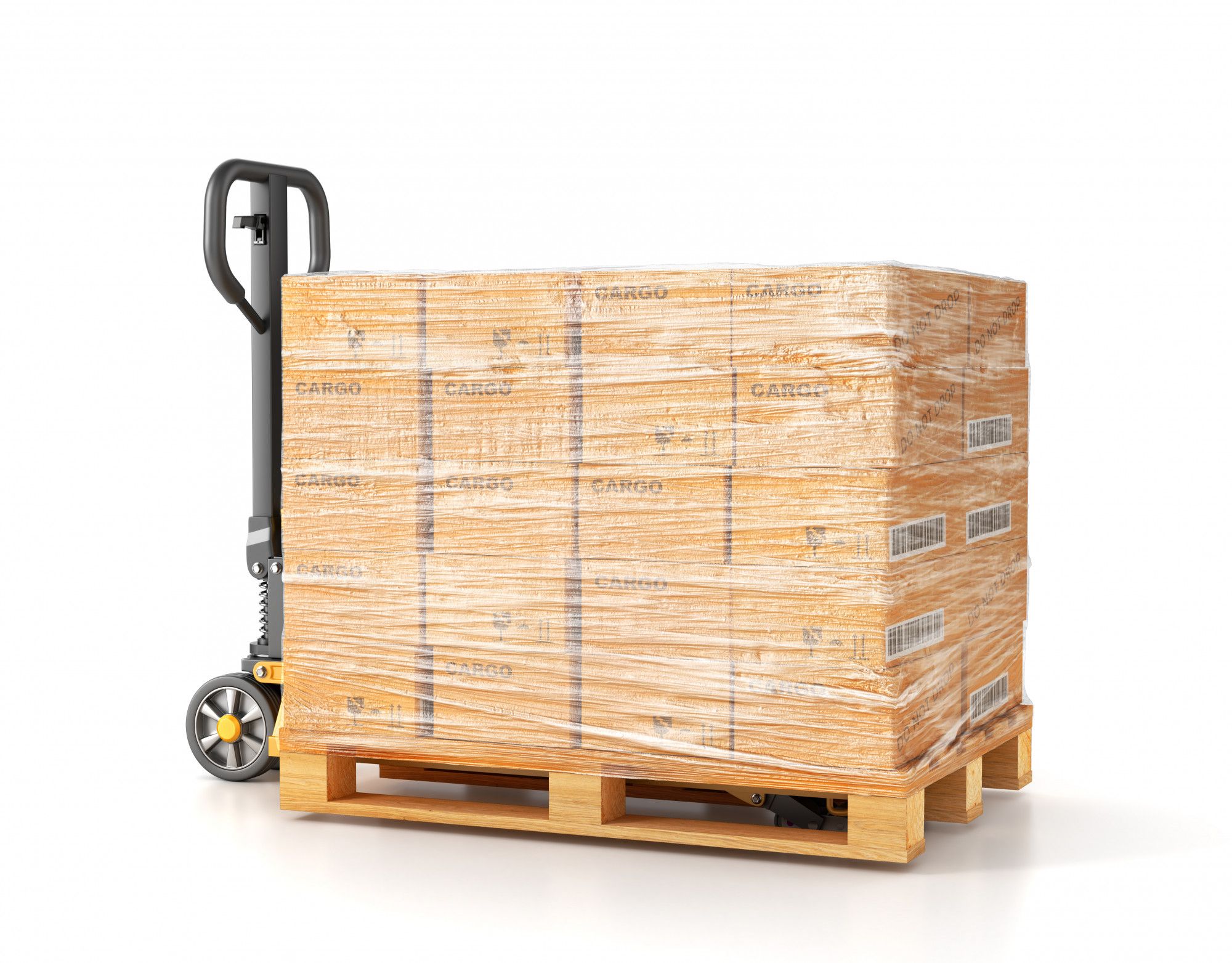 Our Pallet Size & Service Guide.

Tail Lift Restrictions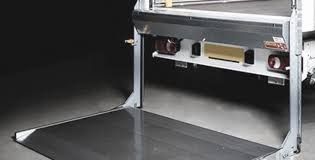 Please be aware that tail lift deliveries should be under 1000 kilos per pallet and that the base of pallets should not exceed 1.2m x 1.5m.
In the event that any tail lift delivery exceeds these weights or dimensions the pallets may be returned to the sender and if this is the case then a  collection surcharge will be applied.