Brexit - Northern Ireland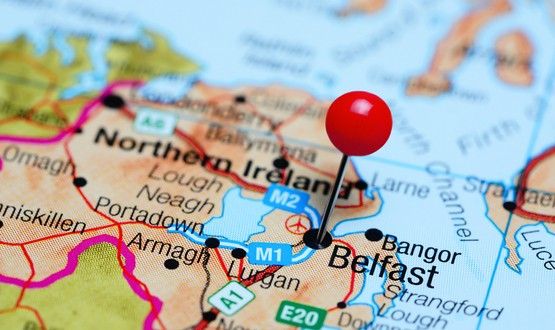 When shipping to Northern Ireland after Brexit you now need to follow the below steps:
1. All consignments must be entered on to the online entry system by 13:45pm
2. Shipments must be on heat treated pallets with an IPPC stamp outward facing
3. All customers must be registered on the Trader Support Service website (TSS) and register each shipment to Northern Ireland by submitting a Entry Summary Declaration (ENS) you may require some information for our partners in Ireland, which can be provided by our Customer Service Team if you have not already been sent this information.
4. An email will be sent to you from the TSS system once the ENS has been raised and the following numbers need to be included in the manifest notes on the portal:
MRN
DEC
5. A Customs Administration charge is applicable and a list of charges can be found in our help desk
If you have any questions or would like more information, please call us on 0116 275 1555