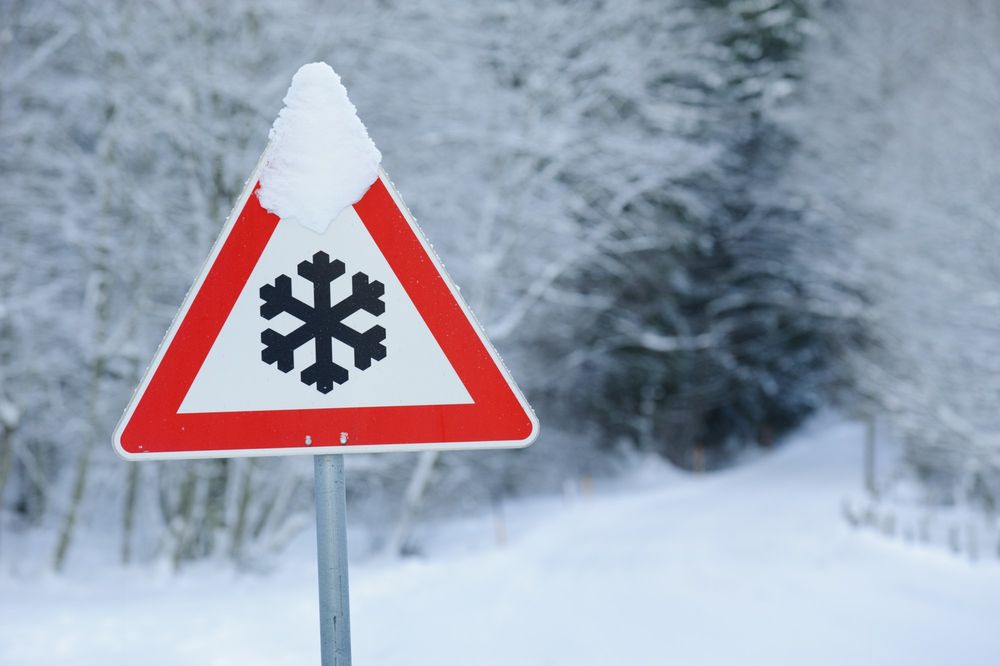 Helping Our Local Community
25/01/2021
Over the weekend most of the country experienced some snowfall resulting in adverse weather conditions, especially for those of us who do not enjoy navigating icy roads!
Here at Translink Express Logistics a number of key members of staff who have access to 4x4 vehicles are offering to help the local community of LE19 and LE8 should they need help getting to their COVID vaccination appointment.
As expected the cold and icy weather may cause people to be unable to attend their appointments, due to wanting to avoid driving in the adverse weather conditions, our Translink Team will be extending assistance to those individuals.
We are asking individuals only get in to contact if they are unable to drive themselves, the service will be limited but we will do everything we can to get you to where you need to be!
Face masks and hand sanitiser will be made available to ensure we keep everyone safe.
If you are in our local area LE19 and LE8 and need help to get to your COVID vaccination appointment, please call us on 0116 275 4090 and we will be happy to help.
Stay safe everyone!