Welcome to The Home of Logistics
Translink Express Logistics Limited is a well-established independent carrier, strategically located in Narborough, Leicestershire. 
We offer a wide range of services that can be specifically tailored to suit individual client's needs.
Delivering pallets and parcels throughout the UK, Europe and the rest of the world, Translink Express Logistics has the answer to all of your distribution needs.
Since 1987 we have continued to provide our clients with an unrivalled level of service.
We are committed to helping our clients grow their businesses  through our partnership approach, this includes 1-2-1 Customer Service, regular review meetings with an account manager, KPI reporting, fixed contract agreements to name but a few.
We are here to help your business with all of its storage and distribution needs. 
For further information take a look around our website or give our sales team a call. 0116 2751 555 Option 4
Or email: sales@translinkexpress.co.uk
Customer Area
View and manage consignments for pallets, manage your address book and much more.
Pallet Entry Login
Create and view you parcel consignments, update your account details
Republic of Ireland Eirecodes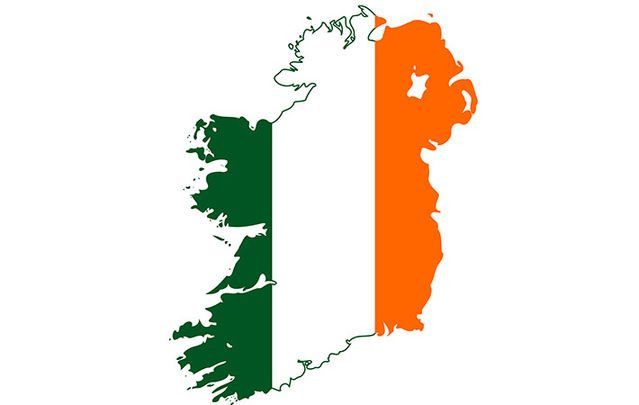 An Update on Dispatching to Republic of Ireland
To allow for the Republic of Ireland to prepare for Brexit, the Irish Government along with Irish Custons & Excise now need to know exactly where each delivery originated and where it is destined.
In 2015 every premise in Southern Ireland was issued with a unique Eircode from the Irish Postal service, so every single delivery point in Ireland has had this information to pass on to their suppliers.
It is now a mandatory requirement to have the Eirepost code displayed on all consignments.
For any businesses who do not have access to this information, then the Eirecode can be found at https://finder.eircode.ie
The code must then be added to the manifest notes for a consignment going to Republic of Ireland.
If you have any questions or wish to discuss this in more detail, please call us anytime.
A Great Track Record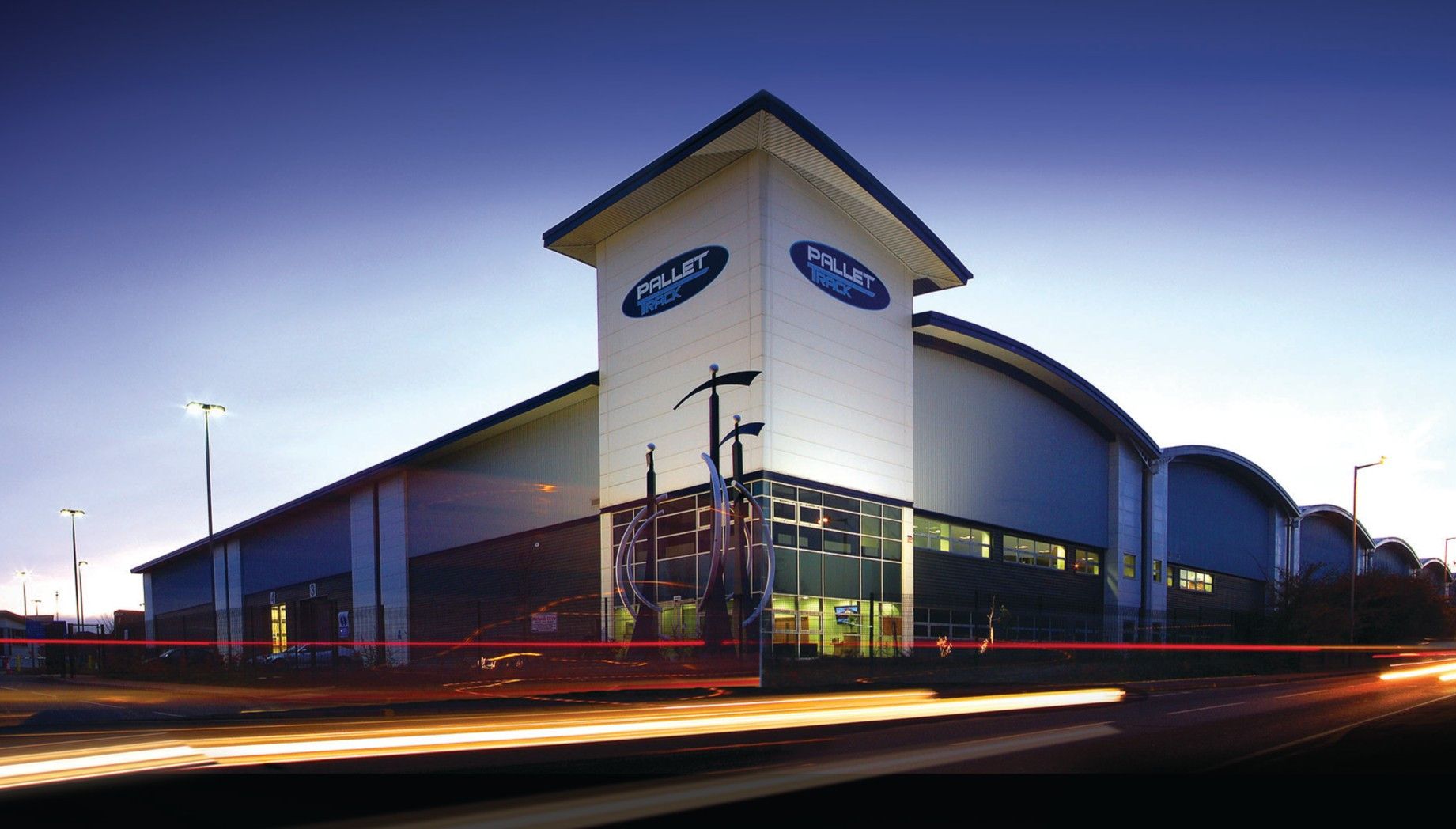 Pallet Track In A Nutshell
Launched 30th January 2004
Award winning network.
Over 20 million pallets delivered without a single loss
Live track and trace
Instant Online POD Data
SMS with ETA Time Windows (Coming 2019)
ETA Updates
Customer tracking facilities
Leading edge IT
Delivering over 12,000 pallets a day
Over 80 depots throughout the UK
Full Client Integration
2m tall half pallets
Online Portal For Data Input
Proof of Delivery with Electronic Invoicing
GPS Co ordinate snap shot upon delivery
Storage Solutions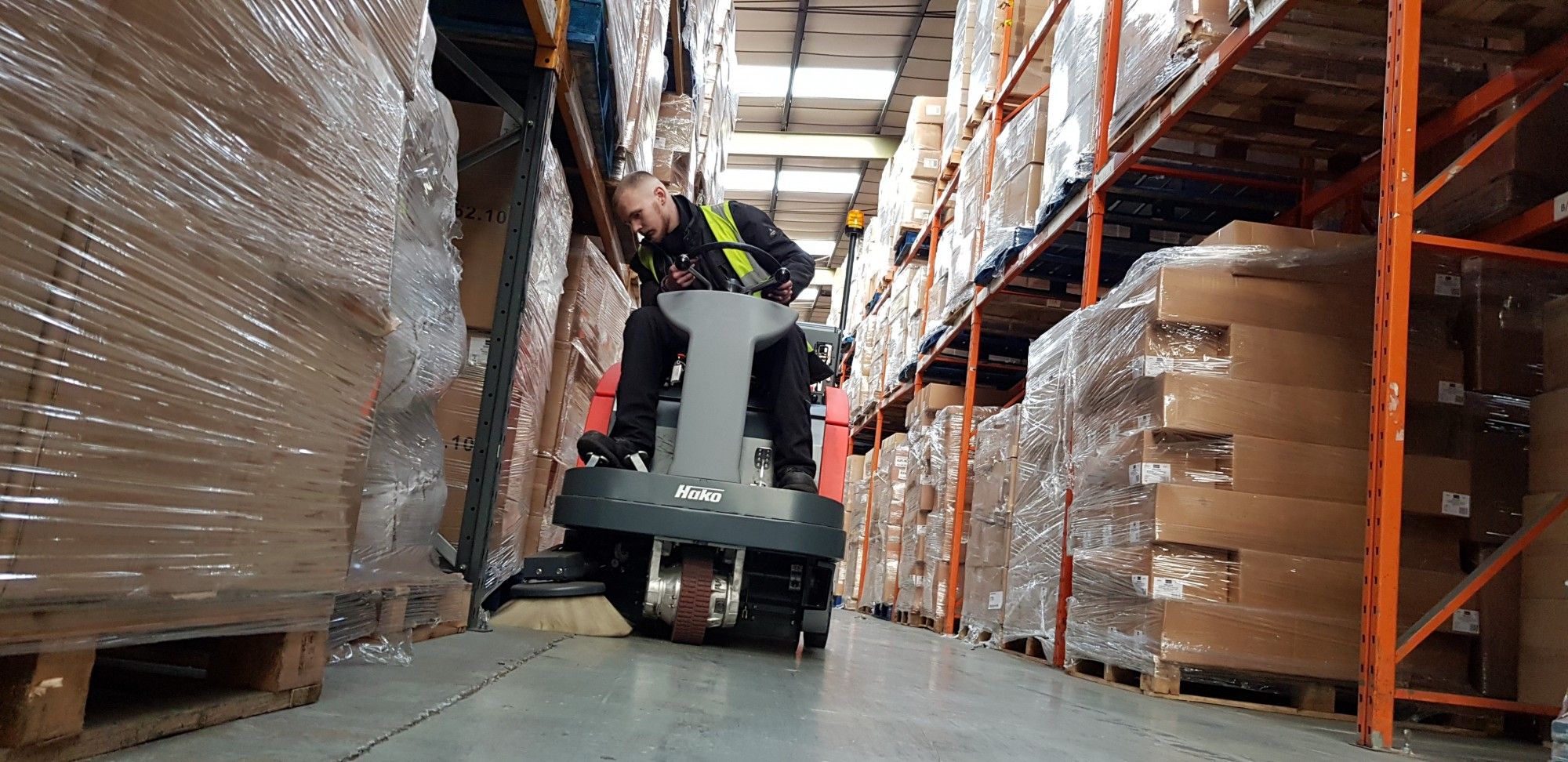 Are you looking for storage space?
Well look no further!
Our Storage Package Includes:
Pick & Pack
Unloading Containers
Stock Rotation
1-2-1 Account Management
Weekly Stock Reports
Stock Management
Safe & Secure Storage
Manned 24 hours a day with staff
CCTV
Fully Alarmed and Gated Premises
Discounted Distribution Rates
Racked & Bulk Stock Areas
Something you might be interested in?
Call our Sales Team for more information 0116 275 1555