Welcome to The Home of Logistics
Translink Express Logistics Limited is a well-established independent carrier, strategically located in Narborough, Leicestershire. 
We offer a wide range of services that can be specifically tailored to suit individual client's needs.
Delivering pallets and parcels throughout the UK, Europe and the rest of the world, Translink Express Logistics has the answer to all of your distribution needs.
Since 1987 we have continued to provide our clients with an unrivalled level of service.
We are committed to helping our clients grow their businesses  through our partnership approach, this includes 1-2-1 Customer Service, regular review meetings with an account manager, KPI reporting, fixed contract agreements to name but a few.
We are here to help your business with all of its storage and distribution needs. 
For further information take a look around our website or give our sales team a call. 0116 2751 555 Option 4
Or email: sales@translinkexpress.co.uk
Customer Area
View and manage consignments for pallets, manage your address book and much more.
Pallet Entry Login
Create and view you parcel consignments, update your account details
Email ETA Notifications...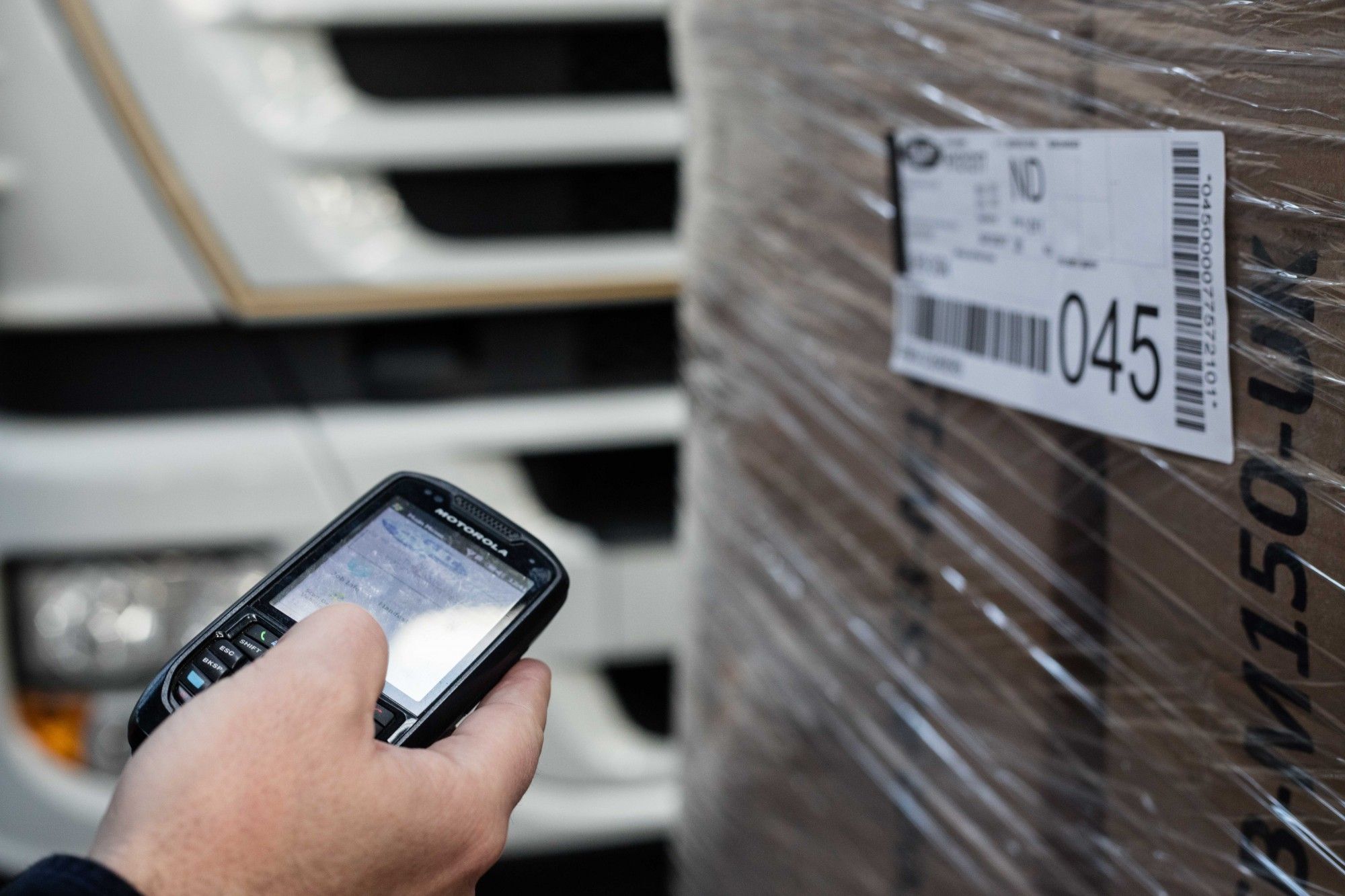 Our IT system for pallet delivery within our network Pallet Track has continued to go from strength to strength over the last 18 months.
With the introduction of our new online portal, offering our customers complete control of their deliveries, providing all information easily accessible, with a brilliant visual of consignments on a map across the country.
Our IT team have continued to develop the system to ensure it is as user friendly as possible and it is highly praised among our customer base..
The latest development and latest update is our new ETA email notifications, which allows consignee's who provide their email addresses to receive an email notifying them once the goods are with the local delivery depot, and another advising them it is out for delivery and a live estimated time of arrival (ETA).
We are able to personalized the email format to suit your needs as a business, ensuring it is suitable for your customer base.
This fantastic feature has helped reduce call volumes dramatically to our customers, especially those who offer a home delivery service.
For more information please call our office now on 0116 275 1555
A Great Track Record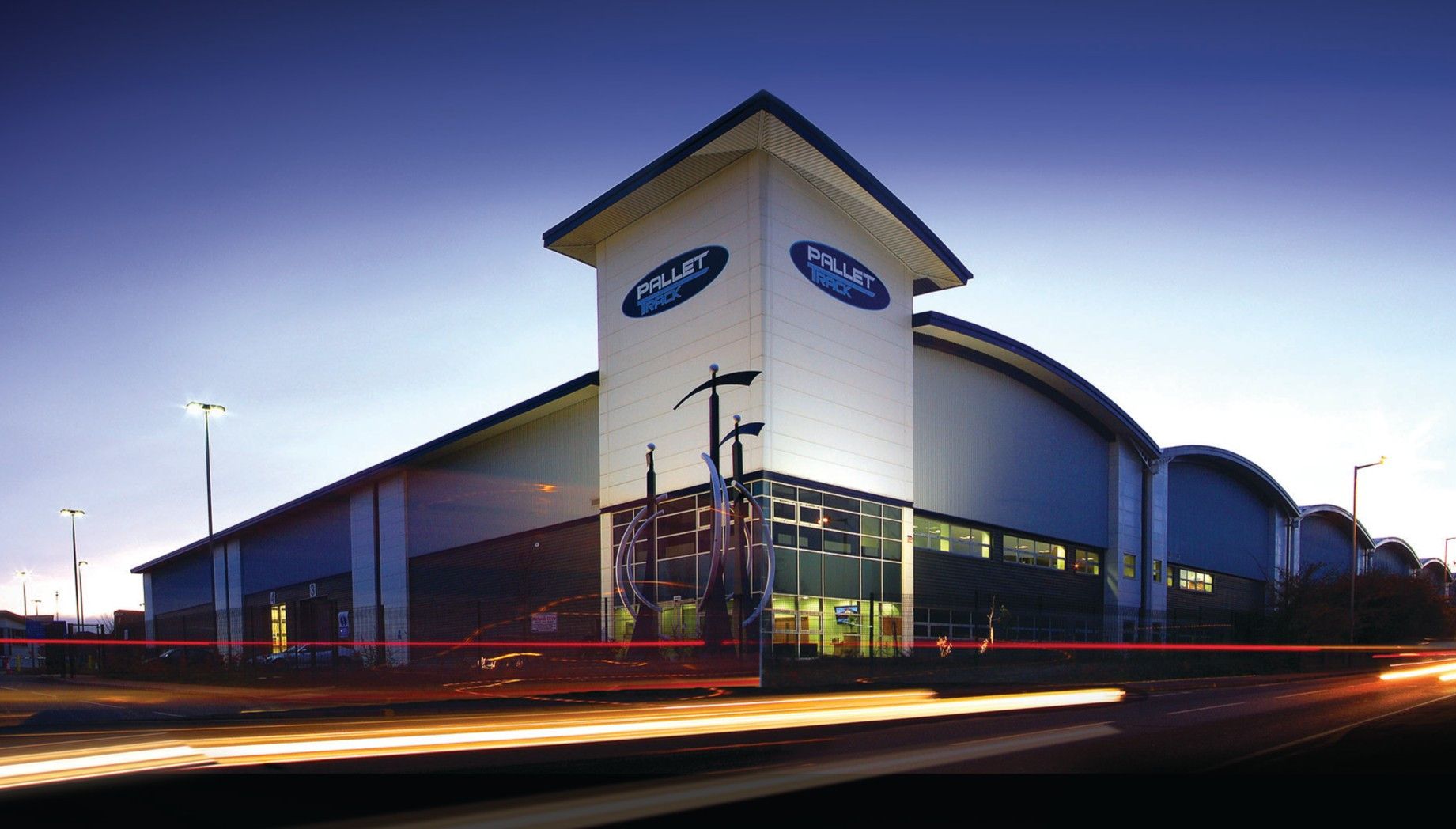 Pallet Track In A Nutshell
Launched 30th January 2004
Award winning network.
Over 20 million pallets delivered without a single loss
Live track and trace
Instant Online POD Data
SMS Messaging Service (Coming soon)
Live ETA Updates
Customer tracking facilities
Leading edge IT
Delivering over 15,000 pallets a day
Over 80 depots throughout the UK
Full Client Integration
2m tall half pallets
Online Portal For Data Input
Proof of Delivery with Electronic Invoicing
GPS Co ordinate snap shot upon delivery
Storage Solutions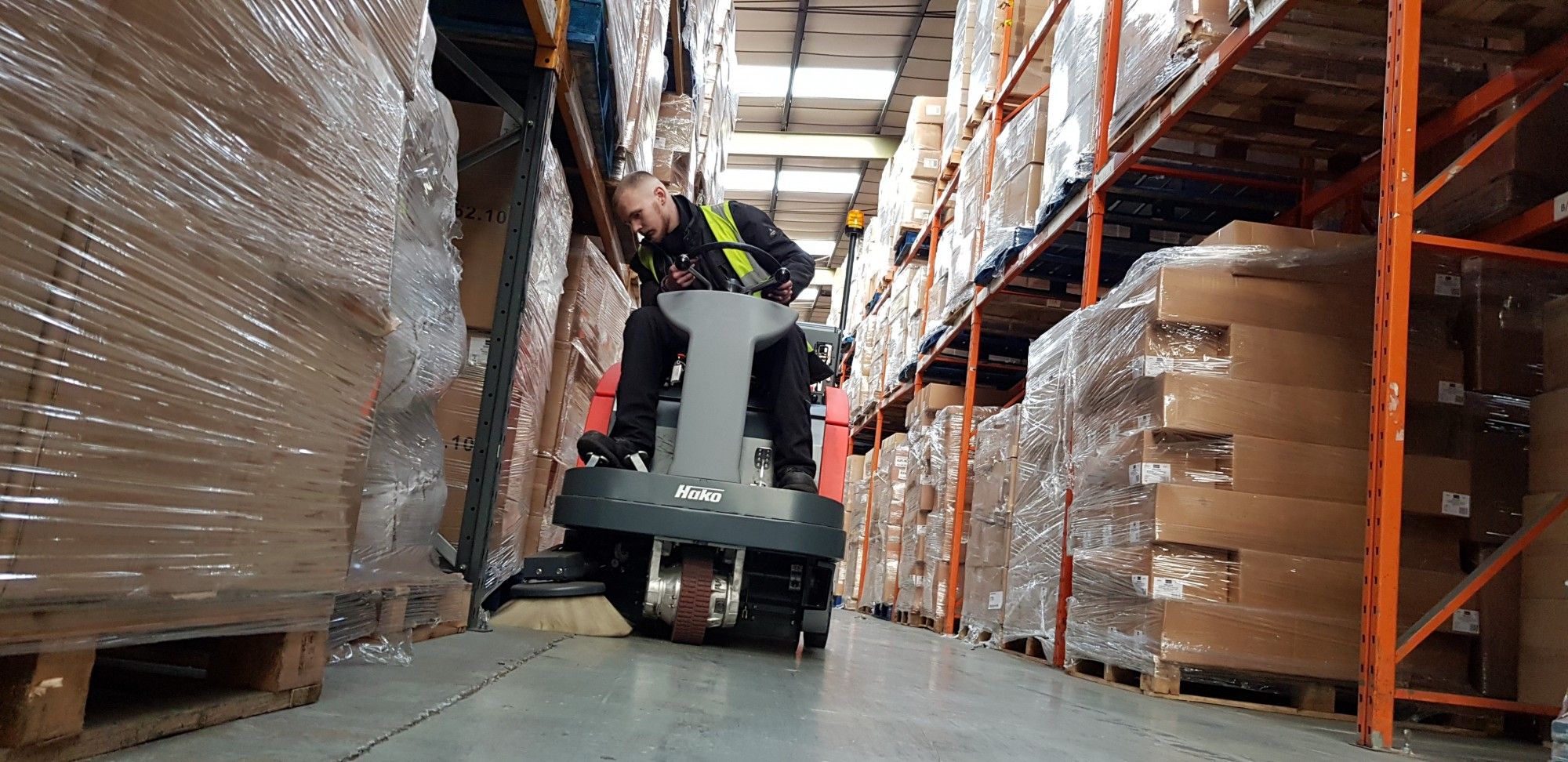 We have storage space available to suit your needs!
We have up to 3000 spaces, racked and non racked!
Our Storage Package Includes:
Pick & Pack
Unloading Containers
Stock Rotation
1-2-1 Account Management
Weekly Stock Reports
Stock Management
Safe & Secure Storage
Manned 24 hours a day with staff
CCTV
Fully Alarmed and Gated Premises
Discounted Distribution Rates
Racked & Bulk Stock Areas
Something you might be interested in?
Call our Sales Team for more information 0116 275 1555