Welcome to The Home of Logistics
Translink Express Logistics Limited is a well-established independent carrier, strategically located in Narborough, Leicestershire. 
We offer a wide range of services that can be specifically tailored to suit individual client's needs.
Delivering pallets and parcels throughout the UK, Europe and the rest of the world, Translink Express Logistics has the answer to all of your distribution needs.
Since 1987 we have continued to provide our clients with an unrivalled level of service.
We are committed to helping our clients grow their businesses  through our partnership approach, this includes 1-2-1 Customer Service, regular review meetings with an account manager, KPI reporting, fixed contract agreements to name but a few.
We are here to help your business with all of its storage and distribution needs. 
For further information take a look around our website or give our sales team a call. 0116 2751 555 Option 4
Or email: sales@translinkexpress.co.uk
Customer Area
View and manage consignments for pallets, manage your address book and much more.
Pallet Entry Login
Create and view you parcel consignments, update your account details
Important News Update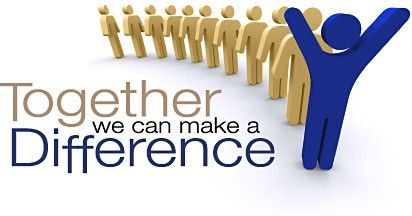 A Message to our Customers
March 2019
Covid-19 is a dynamic and extremely fast-moving virus and we will continue to monitor information given by government sources on a daily basis and act where necessary in accordance with this advice.
The health and Safety of our employees is of paramount importance to us and we will continue to make them our absolute priority.
Our customers put their trust in us to deliver a service for them and can remain assured that we will do everything in our powers to continue offering the best levels of service possible throughout this period of uncertainty.
Should there be any restrictions on movement in the UK that are likely to have an impact on the service that we provide we will of course communicate this as soon as we hear about it.
Government advice is being updated on a daily basis and we will continue to adhere to this, for up to date information please visit https://www.gov.uk/coronavirus
In the meantime please be aware that we may at times be short of staff due to employees self - isolating or working from home, this could slightly slow down our response times but we will do everything possible to keep disruption to an absolute minimum.
Please also be patient with our drivers who are operating under extreme pressure due to new onsite policies that some companies have recently implemented to help reduce the virus from spreading. This is adding time on to driver's delivery and collections schedules which means they could possibly be running slightly behind at times.
When calling the offices it would be helpful if you could enter the extension number of the person you wish to speak with, this will mean that if/when people are working from home the phone will divert to the person you want to talk to straight away. (Please go to our help desk for list of extensions)
We would like to thank all of our staff for the tremendous efforts they are making during this time and wish all of our staff, customers, suppliers and the rest of the World population a safe passage through these turbulent times.
A Great Track Record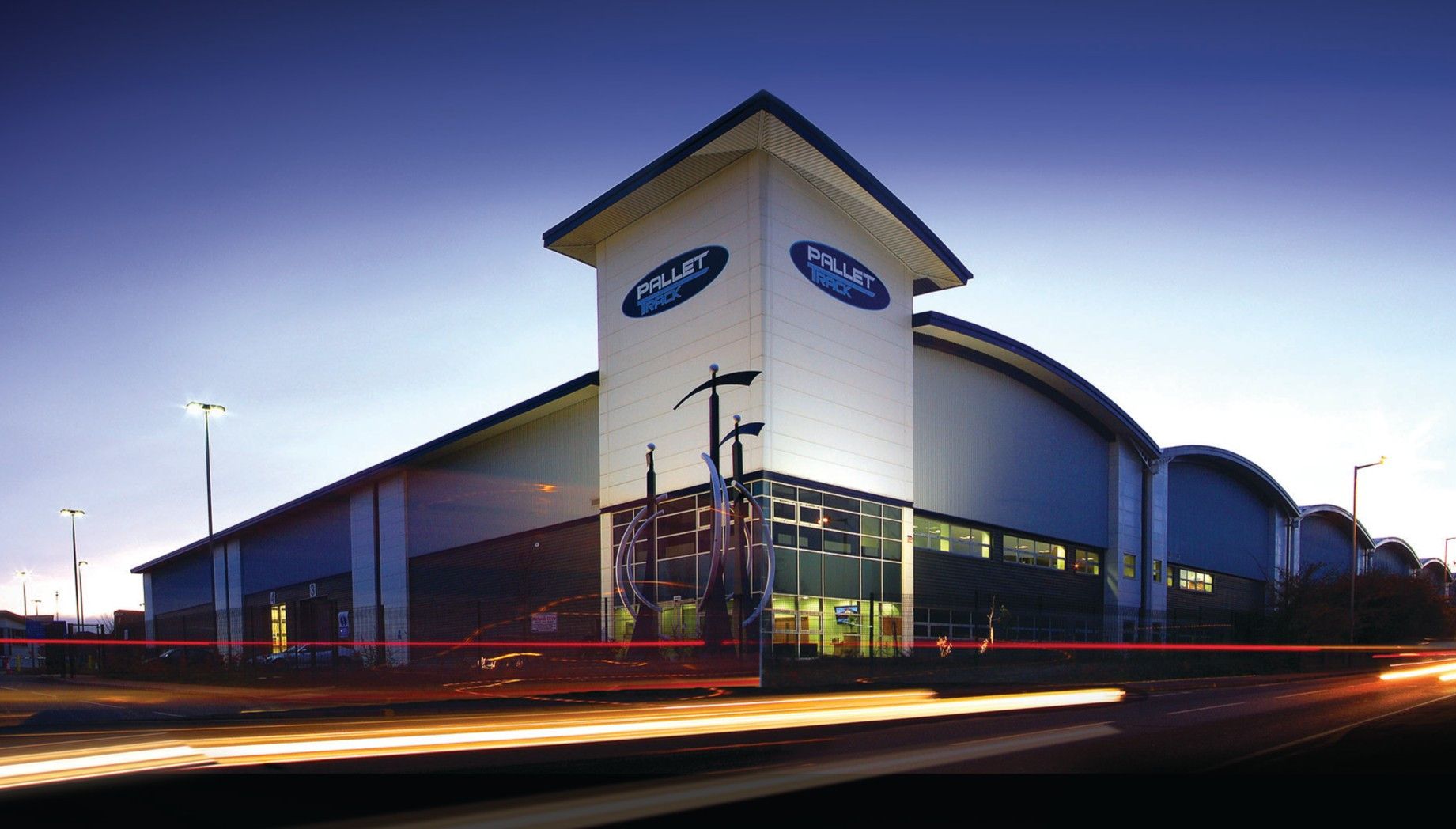 Pallet Track In A Nutshell
Launched 30th January 2004
Award winning network.
Over 20 million pallets delivered without a single loss
Live track and trace
Instant Online POD Data
SMS with ETA Time Windows (Coming 2019)
ETA Updates
Customer tracking facilities
Leading edge IT
Delivering over 12,000 pallets a day
Over 80 depots throughout the UK
Full Client Integration
2m tall half pallets
Online Portal For Data Input
Proof of Delivery with Electronic Invoicing
GPS Co ordinate snap shot upon delivery
Storage Solutions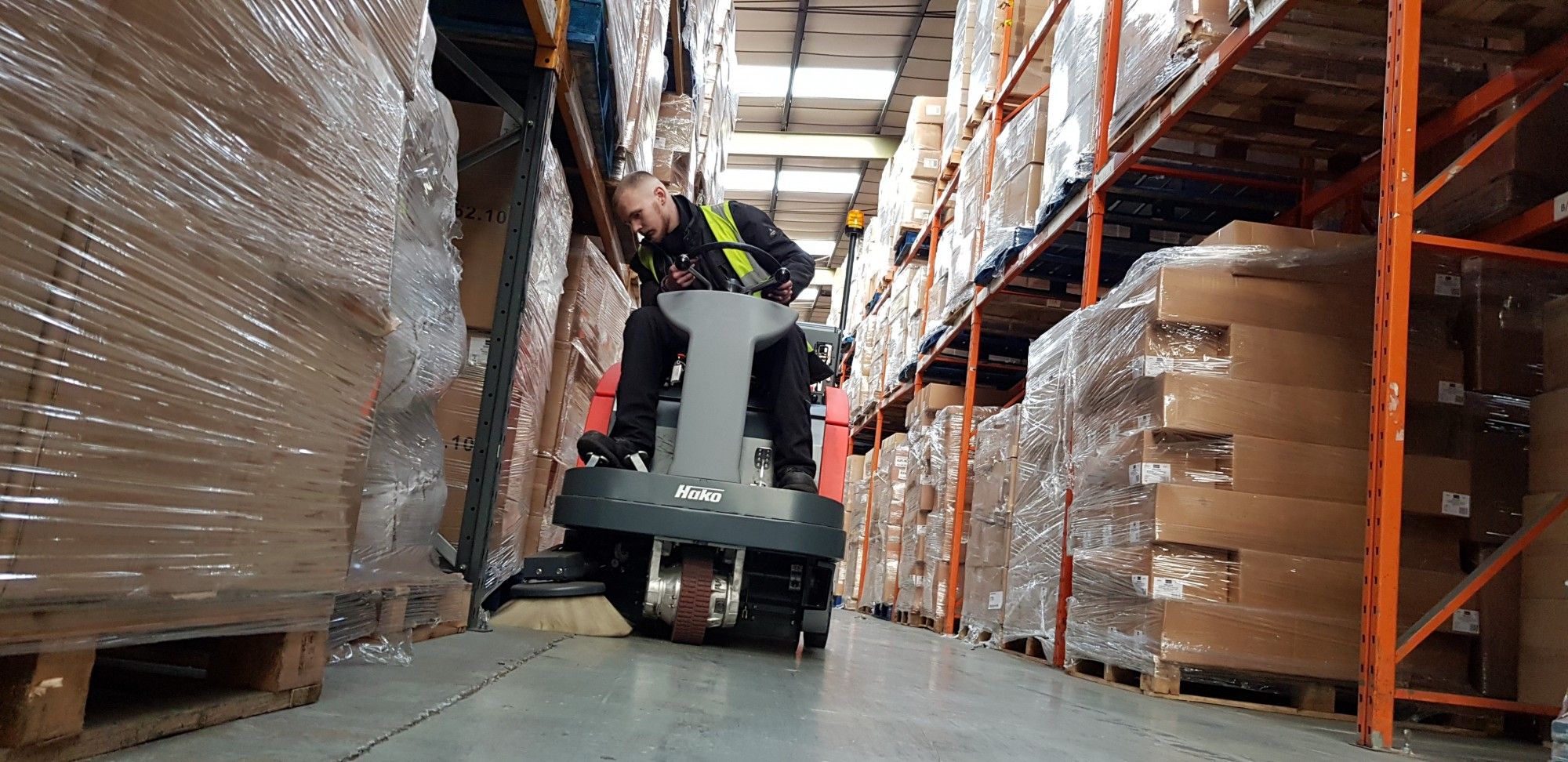 Are you looking for storage space?
Well look no further!
We have up to 3000 spaces, racked and non racked!
Our Storage Package Includes:
Pick & Pack
Unloading Containers
Stock Rotation
1-2-1 Account Management
Weekly Stock Reports
Stock Management
Safe & Secure Storage
Manned 24 hours a day with staff
CCTV
Fully Alarmed and Gated Premises
Discounted Distribution Rates
Racked & Bulk Stock Areas
Something you might be interested in?
Call our Sales Team for more information 0116 275 1555